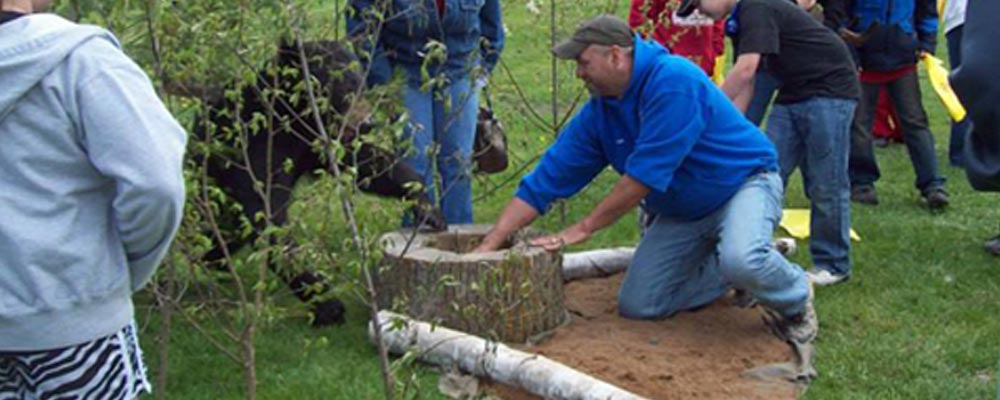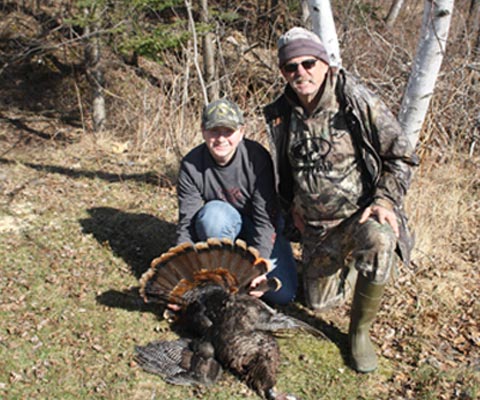 Youth Outdoor Education Program
Our Youth Program was created to expose kids to nature and outdoor recreation. We want to foster healthy and safe habits that will sustain their outdoor recreation future. Through the TCSC Youth Program, children have the opportunity to explore everything from nature education to active outdoor sports. We are proud to have reached hundreds of Taylor County youth since the program began in 2005.
Download Youth Program Application
Boys and girls of all ages are invited to take part in program activities. Simply fill out a youth program application to let us know what outdoor activities interest you. Have a parent or guardian look it over, add their signature. Then mail it to us! Once we have your application on file, you will be considered for all upcoming events.
You don't need any outdoor experience or any special training. All you need is a desire to get outdoors! We have passionate teachers and all the necessary equipment to make your experience memorable. Please note, some activities have age restrictions. For example, youth must be 10 years old to take part in most hunts.
Youth Programs Annual: Youth Expo, Youth Turkey Hunt, Safety Courses & Scholarship Opportunities
The Youth Program needs your help! Every sportsman has something to offer, whether it is teaching a child how to shoot black powder or maneuvering around rocks on a child's first canoe adventure. If you are interested in mentoring, please fill out a youth mentor application and mail it to us. All mentors are screened to maintain the integrity of the program. This process may include a background check, interview and equipment inspection. If you would like more information, contact us today.
Download Youth Mentor Application to Volunteer